Just Looking does not operate in a vacuum but is part of a wider movement. There are many others protesting the dominant culture of being too busy to look up and care, encouraging us instead to slow down and notice more. And still, a lot more creativity is needed for this to be a diverse and inclusive movement.
Through the generosity of the Friends of Just Looking and other individual donors, we are able to support some of these kindred projects - with a special focus on charities, social enterprises, and artists.
You can read about the projects that we have supported so far below. The intention is to keep it simple and transparent. And if you would like to make a direct contribution to any of these excellent projects, please get in touch, and I can connect you to the best person.
Projects we support
---
Mindfulness for Refugees in the UK
Location: UK
Date: June 2023
Donation: £1000
On World Refugee Day, we supported a mindfulness teacher called Priyanka Malhotra to continue the phenomenal work she's been doing with the Refugee Council UK. She supports both refugees and their carers by offering them a free 8-week mindfulness course. She teaches these all online as she has severe M.E. or Myalgic Encephalomyelitis. She is being supported through seed funding from Breathworks, which is the charity we have donated to.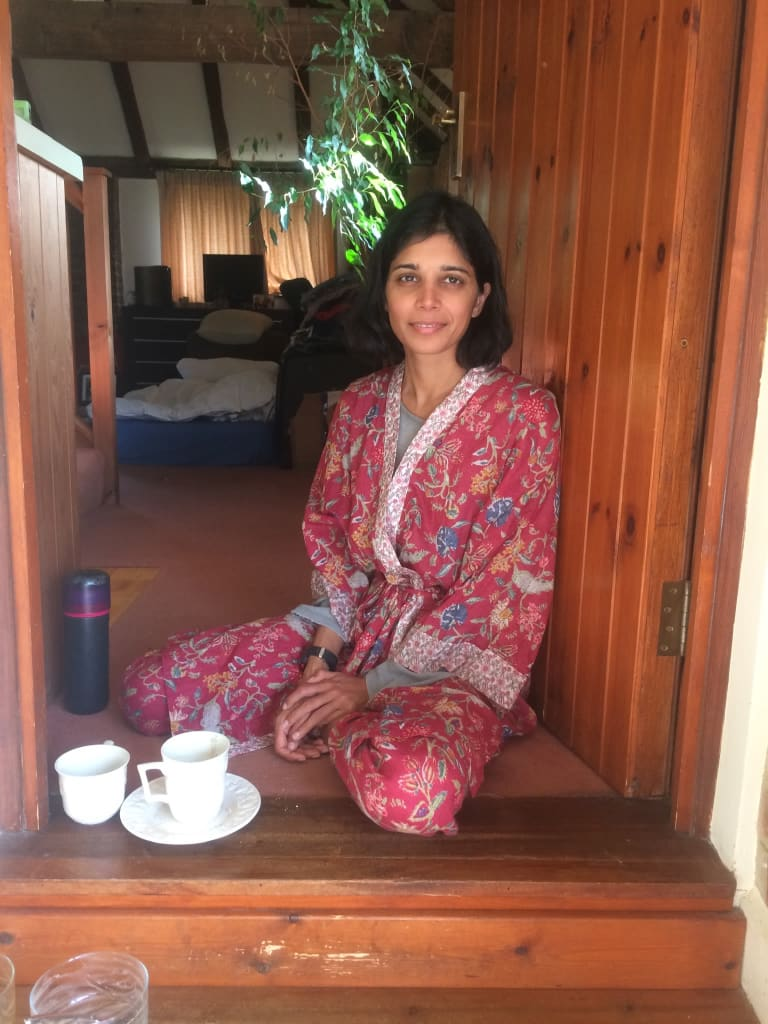 Mindfulness in Schools Project
Location: UK
Date: Oct 2022
Donation: £1,500
This inspiring charity has been delivering mindfulness training for schools for the past 10 years. Their materials are based on research in psychology and neuroscience, and they are written for teachers by teachers. But to train a primary school teacher from scratch to teach mindfulness to their children takes several months, and this gets expensive. Our donation will subsidise the training of five primary school teachers working in schools in disadvantaged areas. (On average, each teacher works with 120 children, so we expect to reach approximately 600 children!) Here are some pupils from Bishopston Primary School in Swansea discussing their experience of mindfulness practices.
---