Background Noise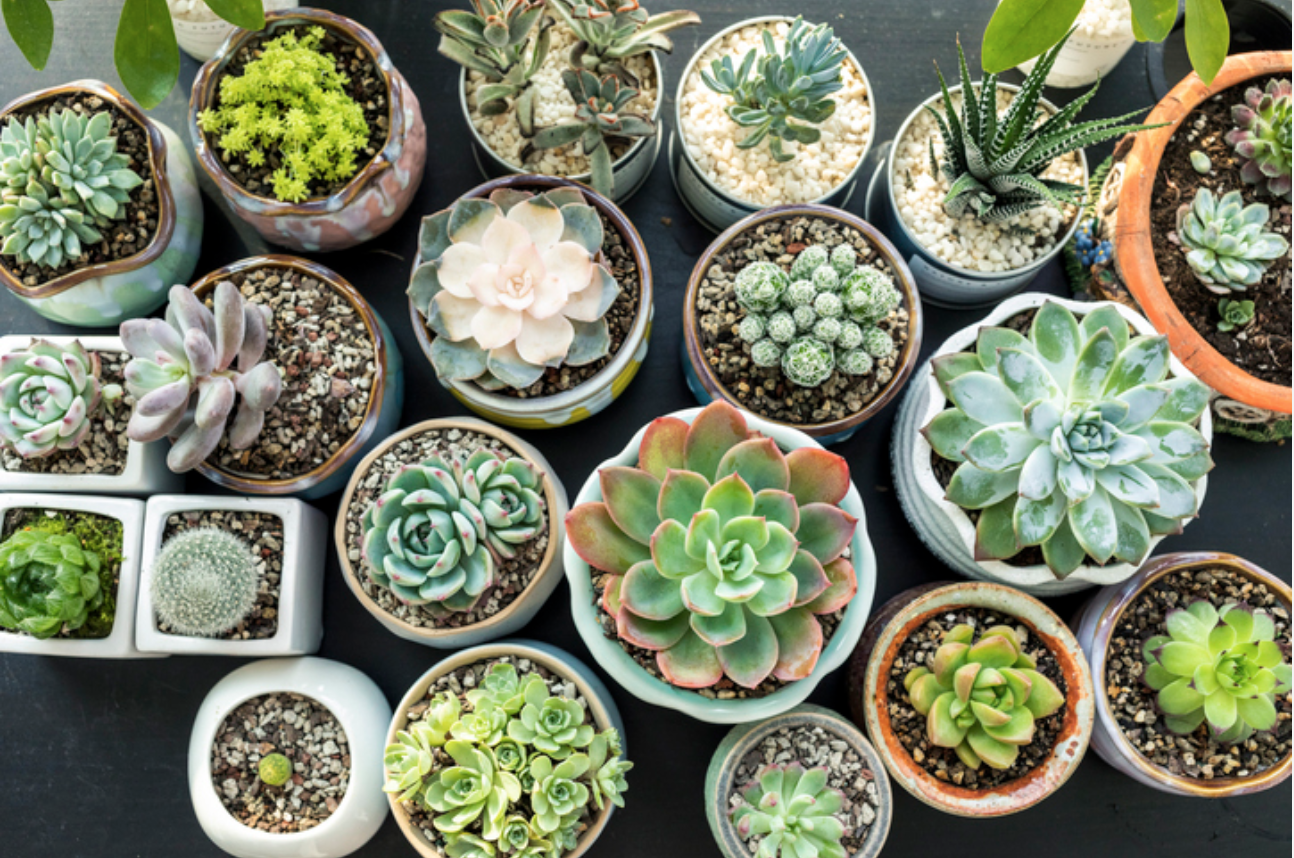 When it comes to perception, we mostly focus on the object of our perception. This could be vision, hearing touch, taste, smell, or vestibular (that feeling of accelerating or decelerating). But like most things we experience, it's all relative to the background or the context. For example, take the rustling of leaves. That is roughly a 10dB loudness of sound. Whether we hear this sound or not – obviously – depends on where we are and how loud everything else around us is, as well as where are our attention is. The point is, background noise really matters.
Below in Image A, we have two images that help us see how much difference it can make to what we see. We see two small squares, one on a light background and the other on a dark background. The squares appear to have different grey levels, but in fact, they are the same shade of grey. The visual effect is because our eyes adapt to the surrounding brightness levels when it interprets the brightness of an object.
Taking this a step further, here in Image B the squares are split into two halves, the left side being slightly darker than the right side. For most people, this effect is more evident from the display on the left, where the contrast with the background grey is only slight. On the right, however, the bigger difference with the black background makes it harder to notice the subtle difference in the grey levels. In other words, what we notice depends on the background.
Just Looking Letters
Become a member for free and join 500+ Good Lookers receiving a monthly letter full of ideas and inspiration.