Book Recommendations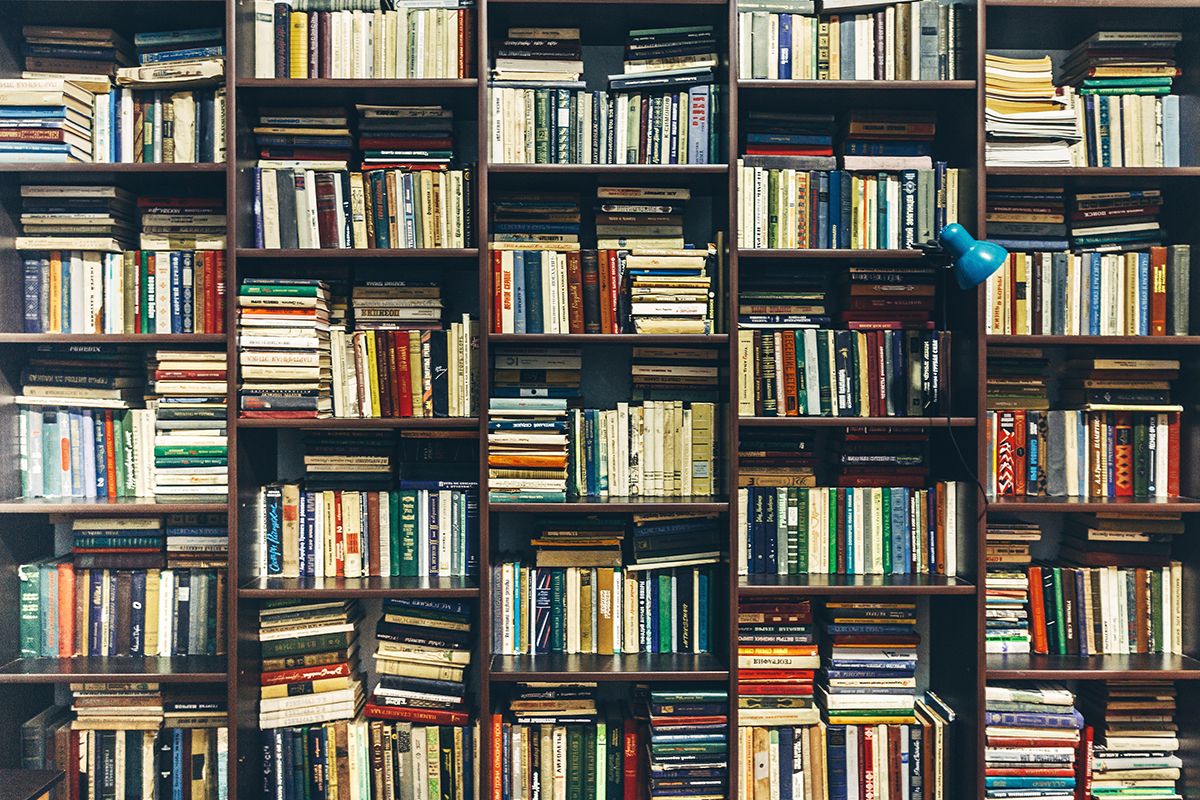 The ideas in Just Looking are inspired and influenced by many great minds. As Mark Twain once remarked, "all ideas are second-hand." So if you're in the market for ideas, here are some delightful places to look.
Creativity:
Pat Kane, The Play Ethic
David Horwitz, Everything that Can Happen in a Day
Betty Edwards, The New Drawing on the Right Side of the Brain
Wendy Ann Greenhalgh, Stop Look Breathe Create
Keith Johnstone, Impro: Improvisation and the Theatre
Looking:
Alan Fletcher, The Art of Looking Sideways
John Berger, Ways of Seeing
Keri Smith, The Wander Society
Alexandra Horowitz, On Looking: Eleven Walks with Expert Eyes
George Nelson, How to See
Mindfulness:
Mark Williams & Danny Pennam, Mindfulness: A practical guide to finding peace in a frantic world
Rohan Gunatillake, Modern Mindfulness
Ellen Langer, Mindfulness
Timothy Gallwey, The Inner Game of Golf
Photography:
Joel Meyerowitz, Seeing Things: A Kid's Guide to Photography
Kim Manley Ort, Adventures in Seeing
David Ulrich, Zen Camera
Fulford & Halpern, The Photographer's Playbook
Andy Karr & Michael Wood, The Practice of Contemplative Photography
Sophie Howarth, The Mindful Photographer
Practical Philosophy:
Leonard Koren, Wabi-Sabi: For Artists, Designers, Poets and Philosophers & Further Thoughts
Thomas Kuhn, The Structure of Scientific Revolutions
Roberto Casati, Shadows: Unlocking their Secrets, From Plato to Our Time
Jenny Odell, How to do Nothing
Susain Cain, Quiet: The Power of Introverts in a World That Can't Stop
Oliver Burkeman, Four Thousand Weeks: Time and How to Use It
Poetry:
David White, Consolations: The Solace, Nourishment and Underlying Meaning of Everyday Words
Mary Oliver, New and Selected Poems, Volumes 1 & 2
William Sieghart, The Poetry Pharmacy: Tried-And-True Prescriptions for the Heart, Mind and Soul
Jarod K. Anderson, Field Guide to the Haunted Forest
Just Looking Newsletter
Join the newsletter to receive the latest updates in your inbox.