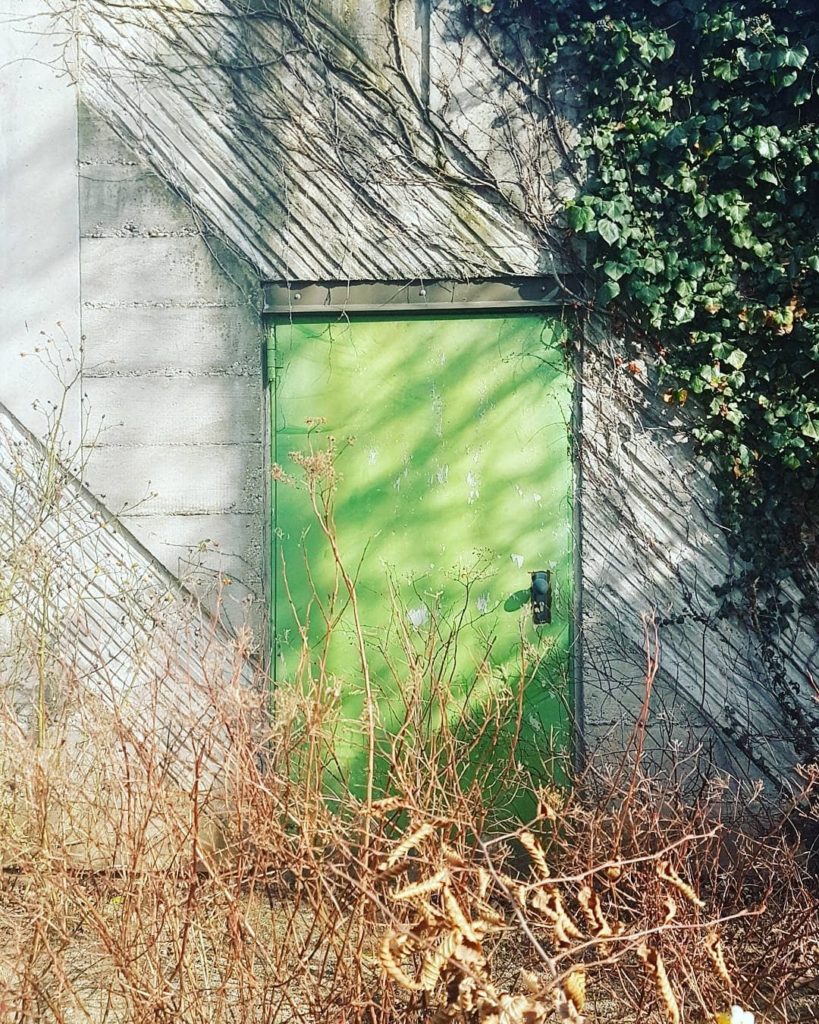 A thoughtful newsletter to help you slow down, be curious, and notice more.

Join a growing community of readers that receive a free monthly newsletter with a short contemplation, practical "looking exercise", and a curated list of inspiring things to read, listen and watch.
The ideas shared are drawn from attention and mindfulness research, design thinking, ancient wisdom traditions, and creative visual practices such as photography.
Everything here is free, and there are no adverts competing for your attention. The project is supported by the generosity of the Friends of Just Looking.
Sign up for the newsletter:
Rule of Thirds. Golden Ratio. Leading Lines. The conventional rules are geared to work well for a certain palette of stories. But what if you want to tell a different story?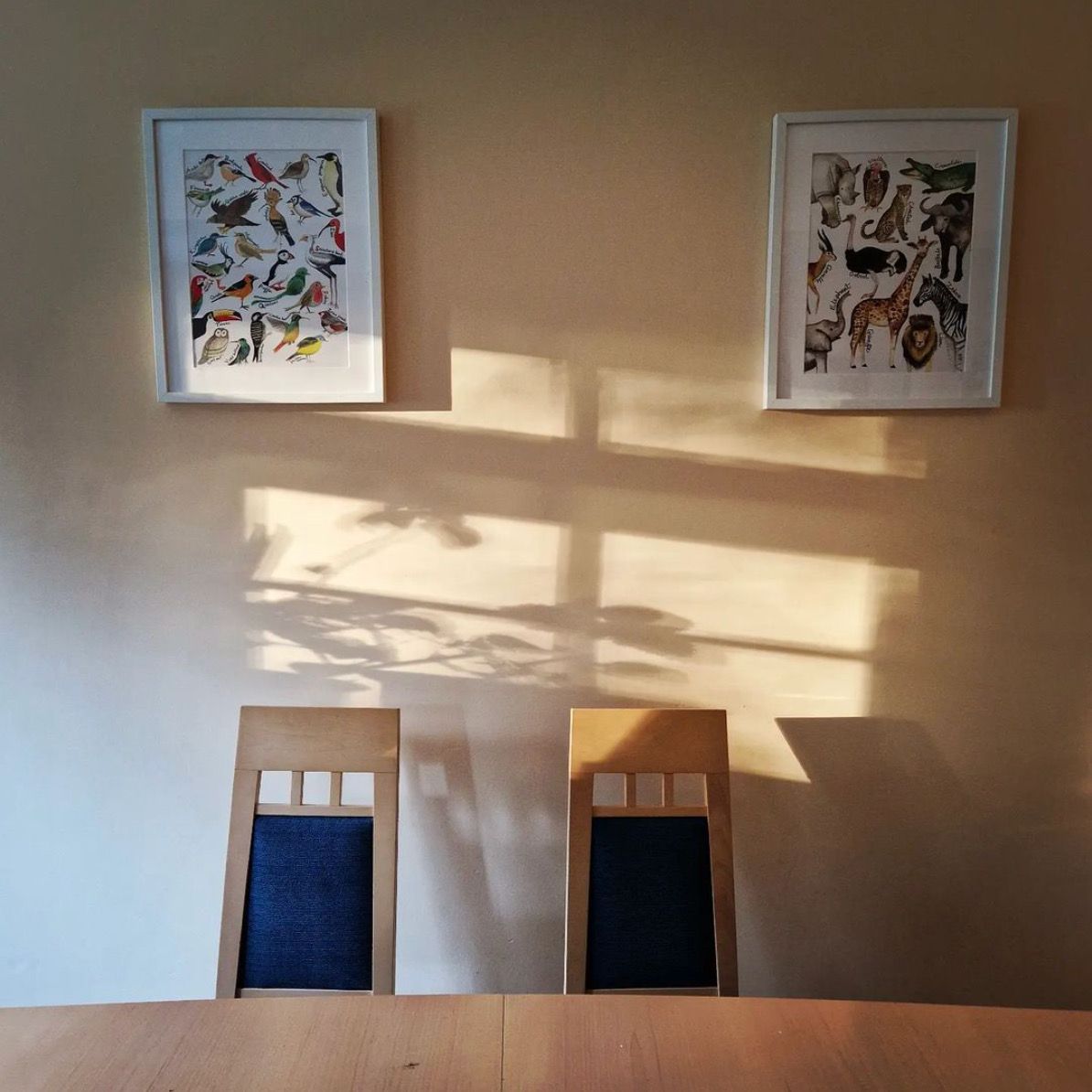 Just Looking Newsletter
Get a monthly reminder to slow down and look.