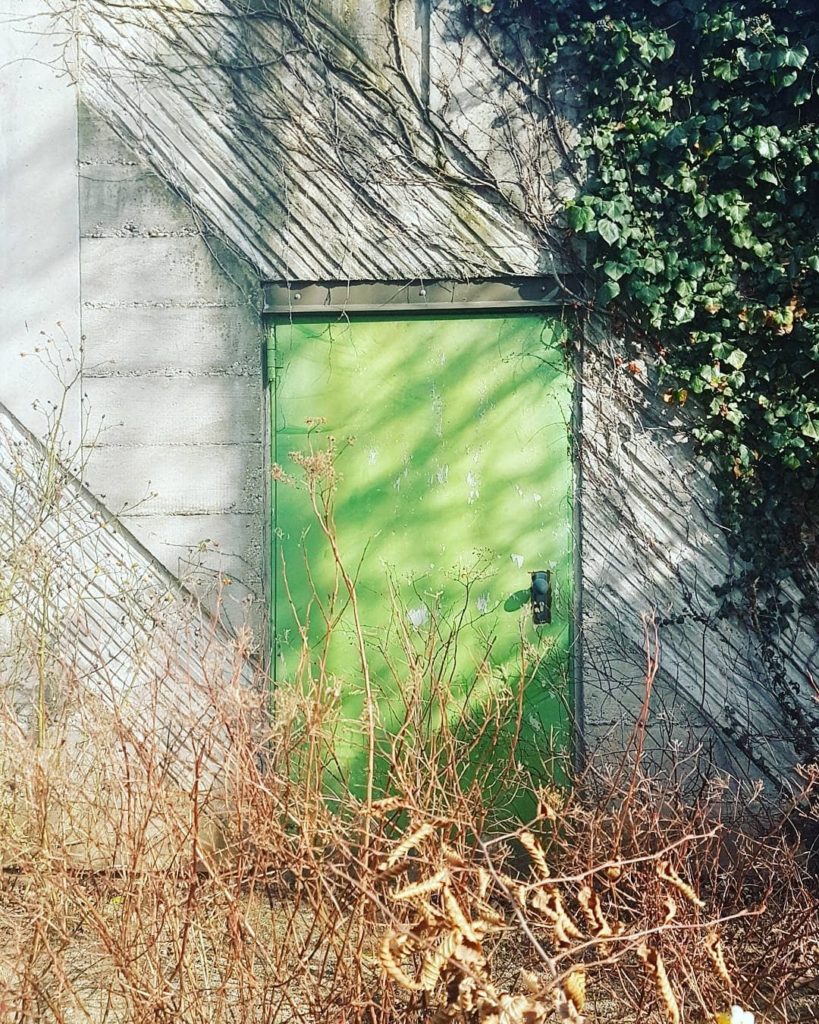 Just Looking is a modern mindfulness project about ways of looking.

Join me, Menka Sanghvi, in exploring ways to slow down, be curious, and notice more. It's really up to us because observation is a creative act.
The ideas here are drawn from ancient wisdom traditions, anthropology, design thinking, and creative visual practices such as photography.
Get the newsletter for a monthly reminder to slow down and look.
The ideas in Just Looking are inspired and influenced by many great minds. As Mark Twain once remarked, "all ideas are second-hand." So if you're in the market for ideas, here are some delightful places to look. Creativity: * Pat Kane, The Play Ethic * David Horwitz, Everything that Can Happen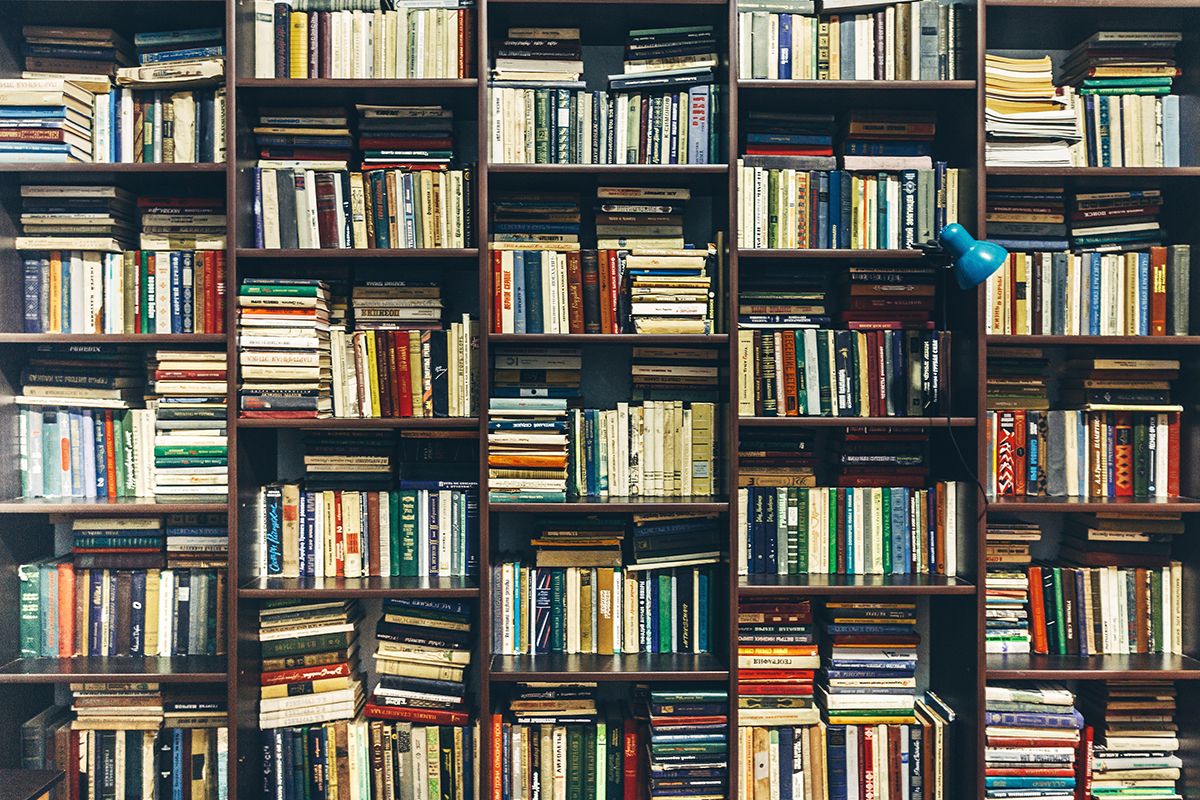 Waiting is essentially about a desired future. It's the duration of time that is the obstacle between where we are, and where we want to be. No wonder it brings up feelings of discomfort, boredom, or even anger. But what if we could wait differently? What could we see?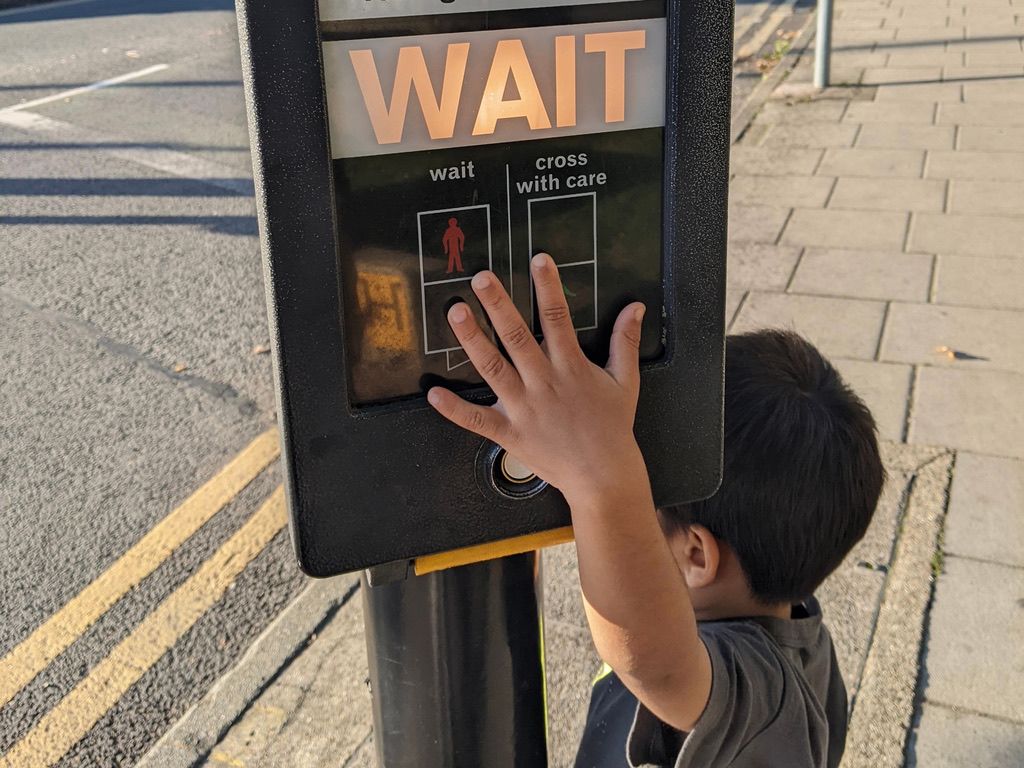 Just Looking Newsletter
Get a monthly reminder to slow down and look.