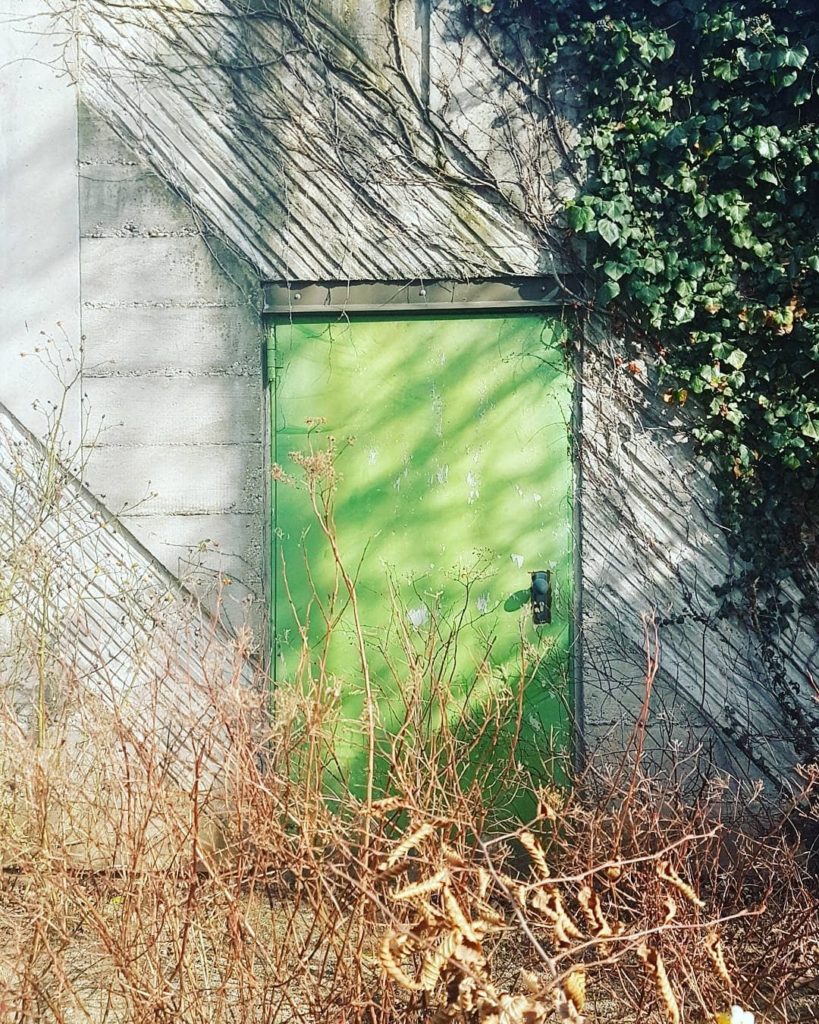 Just Looking is a modern mindfulness project about ways of looking.

Join me, Menka Sanghvi, in exploring how to slow down, be curious, and notice more. It's really up to us because observation is a creative act.
The ideas here are drawn from ancient wisdom traditions, anthropology, design thinking, and creative visual practices such as photography.
Get the newsletter for a fortnightly reminder to slow down and look.
The ideas in Just Looking are inspired and influenced by many great minds. As Mark Twain once remarked, "all ideas are second-hand." So if you're in the market for ideas, here are some delightful places to look. Creativity:Pat Kane, The Play EthicDavid Horwitz, Everything that Can Happen in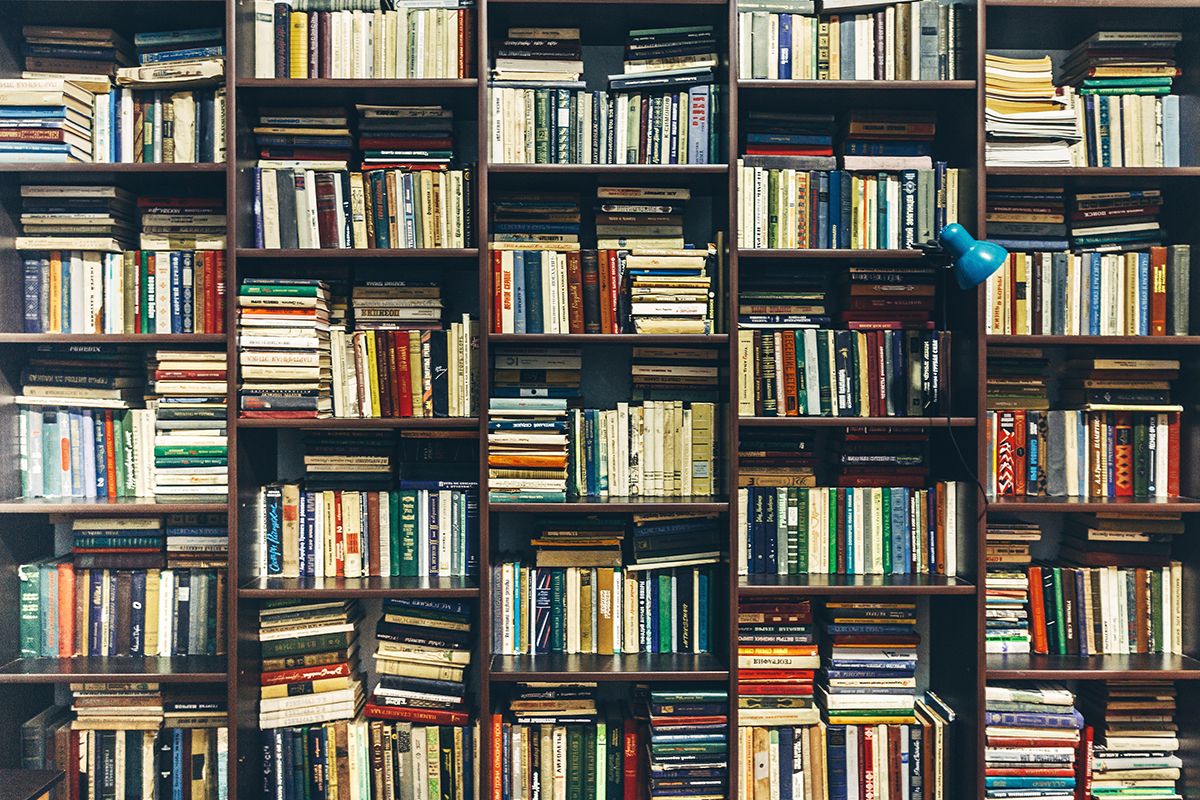 Can you point north from where you're reading this right now? Do you know what grasses are native to your area? Many of us are urgently connected to global news yet know very little about where we're at: our local people and places.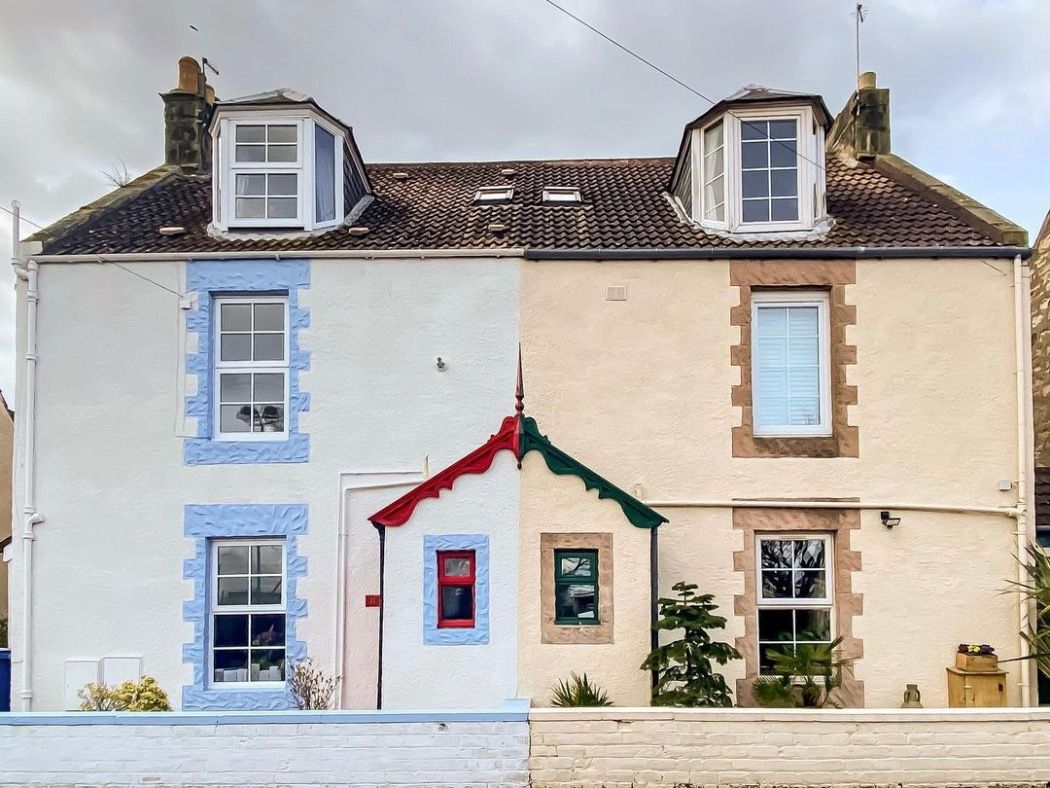 Just Looking Letters
Sign up to join 500+ Good Lookers receiving a fortnightly letter with ideas and inspiration.