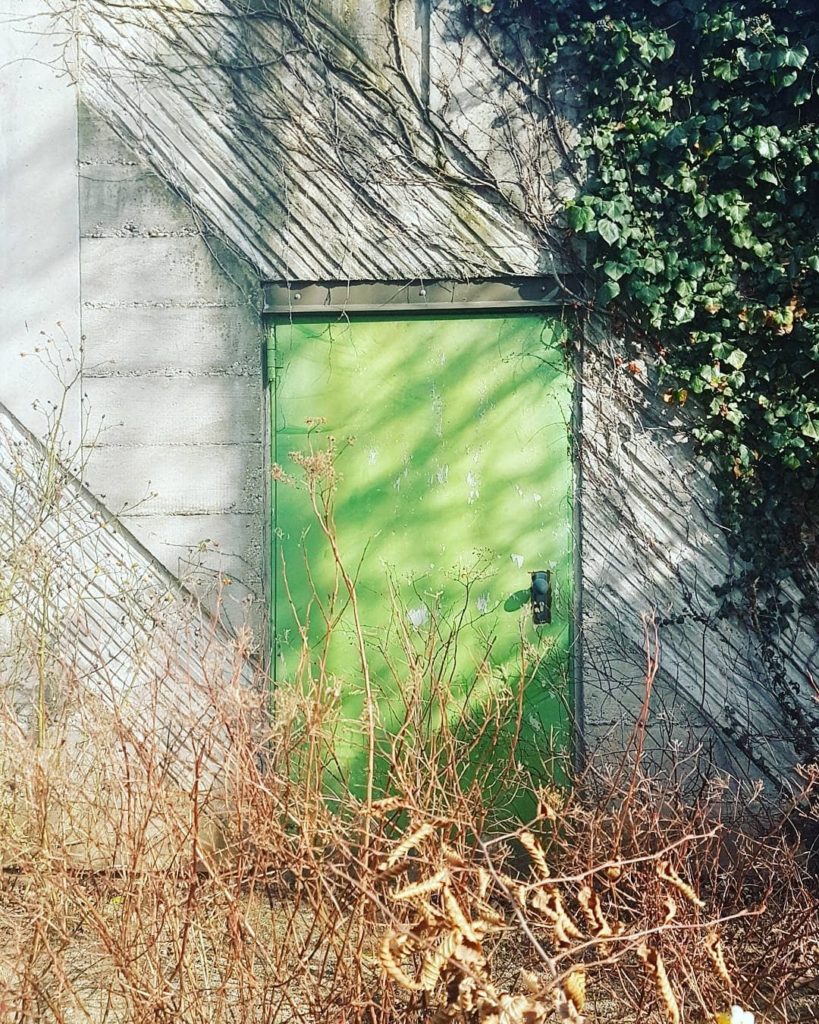 Just Looking is a newsletter about the art of looking closely. A guide to slowing down, being curious, and noticing more magic in the mundane.
The ideas explored here are drawn from ancient wisdom traditions, modern mindfulness, design thinking, and creative visual practices such as photography.
You're invited to join me, Menka Sanghvi, in exploring these themes. Sign up for a monthly letter filled with practical inspiration. Or check out the archives first.
Do you know the story about the elephant and seven blind men? Each man stands next to a different part of the animal and is asked what he makes of it. The man touching the ear says it is a fan; the man by the tails thinks it's a rope;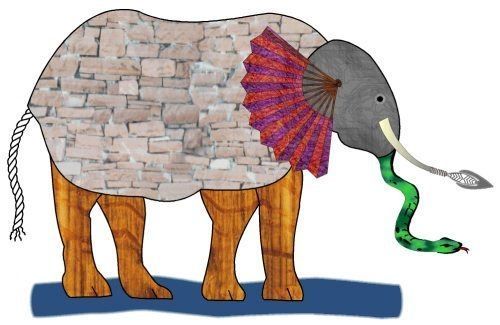 Just Looking Letters
Become a member for free and join 500+ Good Lookers receiving a monthly letter full of ideas and inspiration.