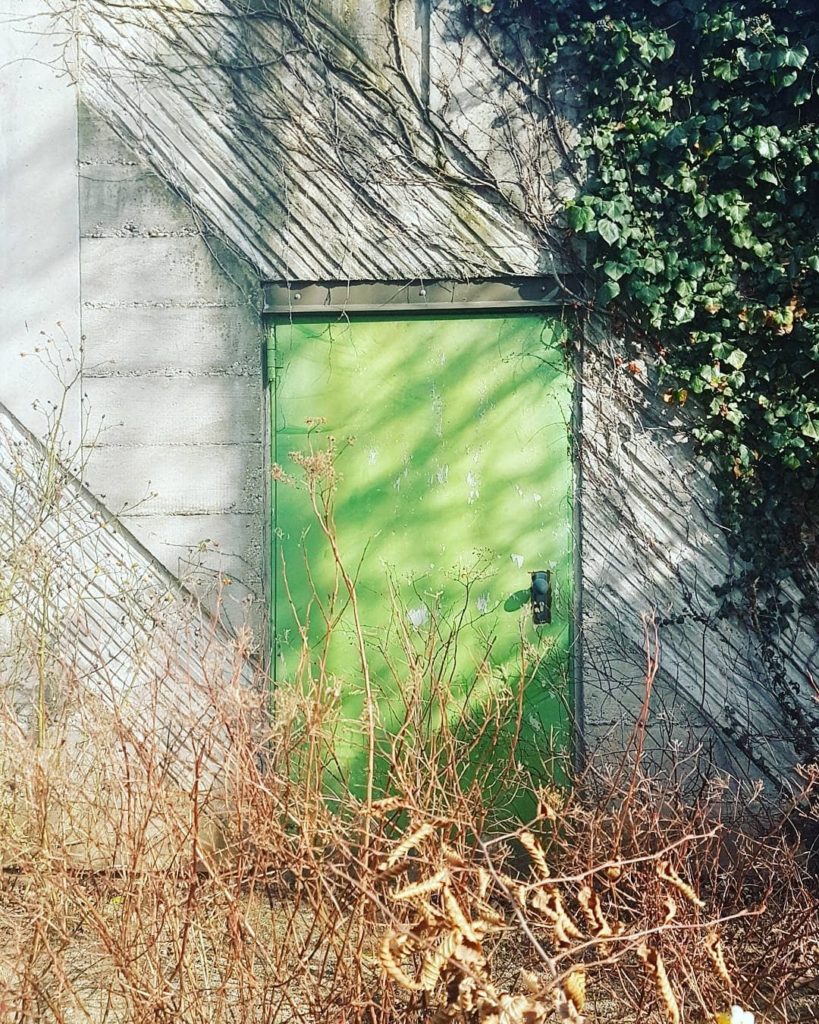 Just Looking is a modern mindfulness project about ways of looking.

Join me, Menka Sanghvi, in exploring ways to slow down, be curious, and notice more. It's really up to us because observation is a creative act.
The ideas here are drawn from ancient wisdom traditions, anthropology, design thinking, and creative visual practices such as photography.
Get the newsletter for a monthly reminder to slow down and look.
The ideas in Just Looking are inspired and influenced by many great minds. As Mark Twain once remarked, "all ideas are second-hand." So if you're in the market for ideas, here are some delightful places to look. Creativity: * Pat Kane, The Play Ethic * David Horwitz, Everything that Can Happen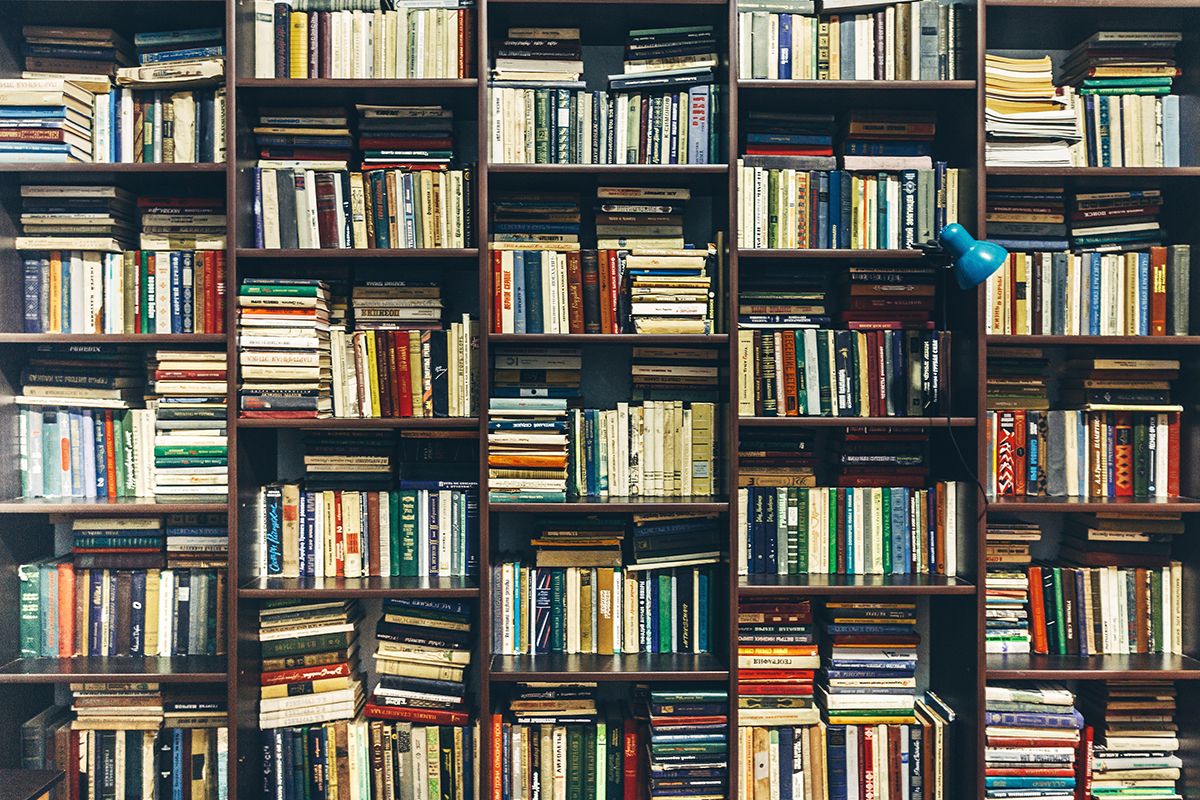 There are metaphoric mountains in the backdrop of all our lives. Standing strong through the different seasons, providing a steady reference point for all the change.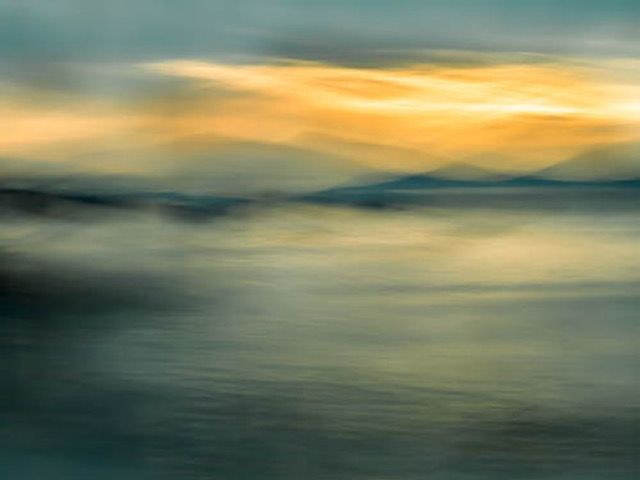 Just Looking Newsletter
Join the newsletter to receive the latest updates in your inbox.