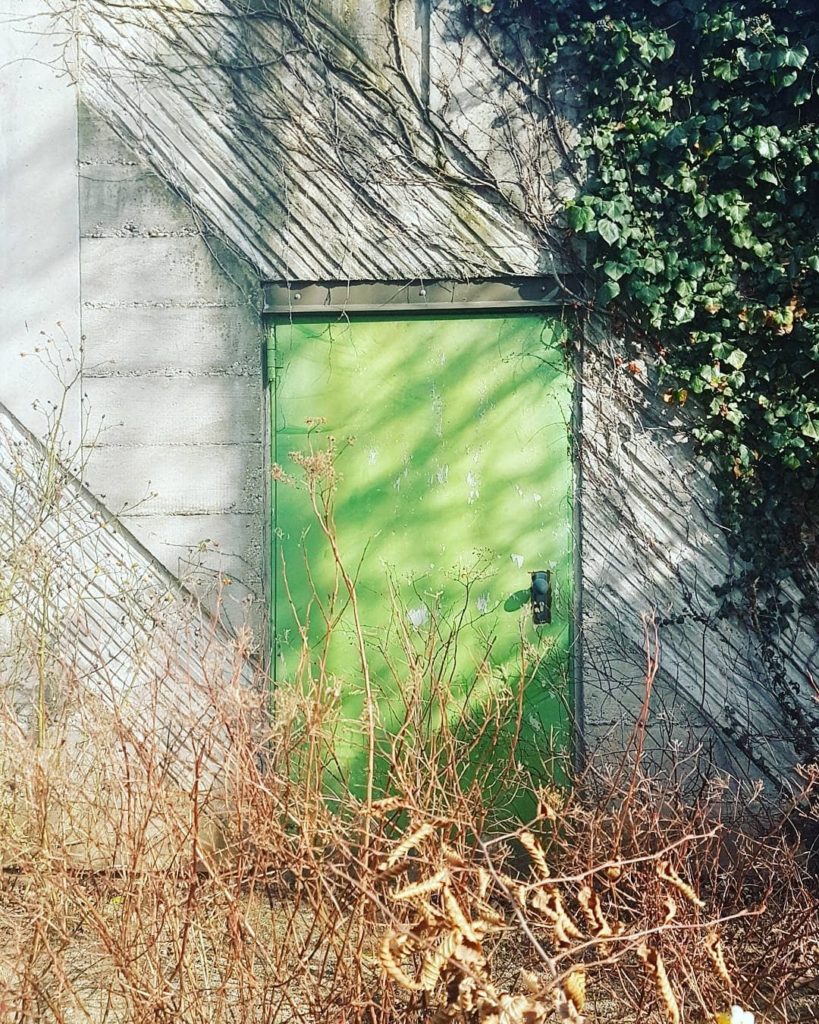 A playful, mindful newsletter about slowing down and looking.
Once a month, we send out a gentle nudge to pause and notice the ordinary wonders hidden in plain sight. The fragility of the moon, the particularness of a local street, or the last time we do a thing. The idea is to experiment with our ways of looking. Let's reclaim control of our attention, free from algorithmic clichés.
This is a human-curated, labour of love publication supported by its readers. We will not be selling anything to you, or selling you to anyone.
Join our curious, global community:
Wetware. Organic apparatus. Bio-processor. I have serious hesitations about each of these terms for the human body. I'm wary of conflating machines with humans. But there is at least one thing we have in common with machines: we rely on electricity to function.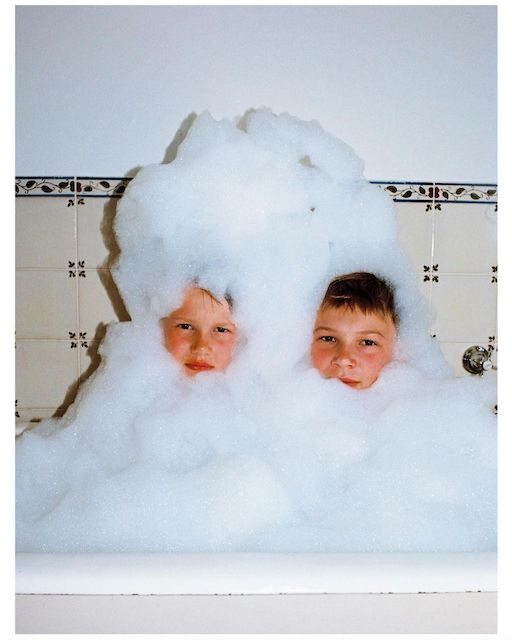 Just Looking Newsletter
Get a monthly reminder to slow down and look.